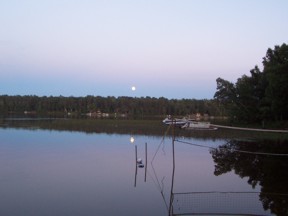 As we look ahead to the summer … I have several books on my desk, and plan to post on them over the next few months. If you have particular interests you may wish to get a hold of one or more.
Suggestions for other books are welcome as well – use the comment section below, or send me an e-mail (rjs4mail[at]att.net).
Elaine Howard Ecklund, Science vs Religion: What Scientists Really Think.
John F. Haught, Making Sense of Evolution: Darwin, God, and the Drama of Life.
William P. Brown, The Seven Pillars of Creation: The Bible, Science, and the Ecology of Wonder.
Joel B. Green, Body, Soul, and Human Life: The Nature of Humanity in the Bible.
Michael J. Behe, The Edge of Evolution: The Search for the Limits of Darwinism.
It should make for an interesting summer