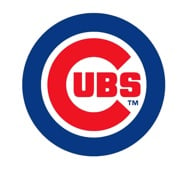 From the Morrisey column in the Chicago Tribune…

The way Lou Piniella saw it Sunday morning, the media were paying entirely too much attention to the Cubs' unfortunate lack of hitting.
Why don't we focus on the positive thing, which is our pitching has
been good?, he said.
Why don't we talk about pitching?
Why don't we
talk about some of the good defensive plays that we make and the fact
that these kids are playing hard and they're trying?
Why don't we focus
on those things?
Why do we always have to focus on what we're not doing?
For the same reason no one focuses on a warthog's exceptional sense of
smell: You can't help but notice its inability to take a good photo.