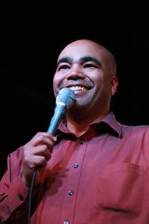 As my sabbatical is nearing its end my mind is returning to that which God has called me to do– primarily, preaching. I'm currently reviewing all of the sermons that I've preached over the last decade and making observations so that I might continue to grow in my calling. Also, I'm journaling, in conversation with God, around the question, "Why do I preach?"
Which has me wanting to ask you a question:
Why do you listen to sermons?