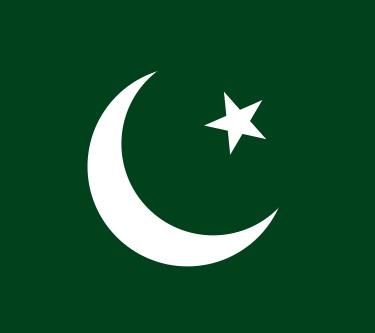 One of the reasons Islam has such a bad rep in the United States is the behavior of Muslims in other countries.
As Doug Bandow, senior fellow at the Cato Institute, writes, "Religious persecution is a global scourge. Many of the worst oppressors are Muslim nations. Iran, Saudi Arabia, Indonesia, Bahrain, Iraq and Egypt are all important international actors. All also mistreat, or acquiesce in the mistreatment of, anyone not a Muslim. A few of them even victimize Muslims — of the wrong variety."
The biggest problems seem to arise in Pakistan, where lack of education and warped religious zeal combine for often lethal results.
Bandow reports, "Pakistan has jailed more people for blasphemy than any other nation, but it is not the only country which religious free speech. An incredible 14 of 20 countries in the Middle East and Northern Africa criminalize blasphemy." (Blasphemy, as we all know, is in the eye of the beholder rather than an absolute term.)
Many (if not most) Muslims in the U.S. have relatives in Pakistan and other countries where freedom of belief is nonexistent. Many of us moved to America specifically to escape this atmosphere of persecution. Even though we, ourselves, were not the objects of persecution, we had friends and colleagues who were.
How can we, as Muslim Americans, fight this kind of intolerance in our ancestral lands? What can we do to increase tolerance of "the other"?
(Flag of Pakistan courtesy of Wikipedia Commons)