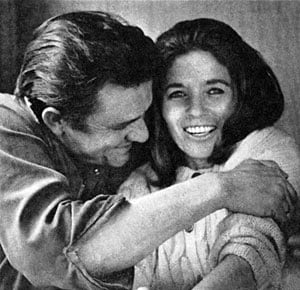 Arielle Ford, author of the bestselling book The Soulmate Secret, and Claire Zammit, co-creator of the acclaimed Calling in "The One" telecourse will host a free online teleseries called The Ultimate Soulmate Summit to help 100,000 people magnetize their Soulmate next Valentine's Day!
Twenty of the world's leading relationship experts including Dr. Helen Fisher, Dr. John Gray, Drs. Gay & Kathlyn Hendricks, Alison Armstrong, Debbie Ford, Katherine Woodward Thomas, Christian Carter, and others will lead participants through the process of attracting a Soulmate over the 10 days of the summit.
To join the fun, contact: http://www.ultimatesoulmatesummit.com/.