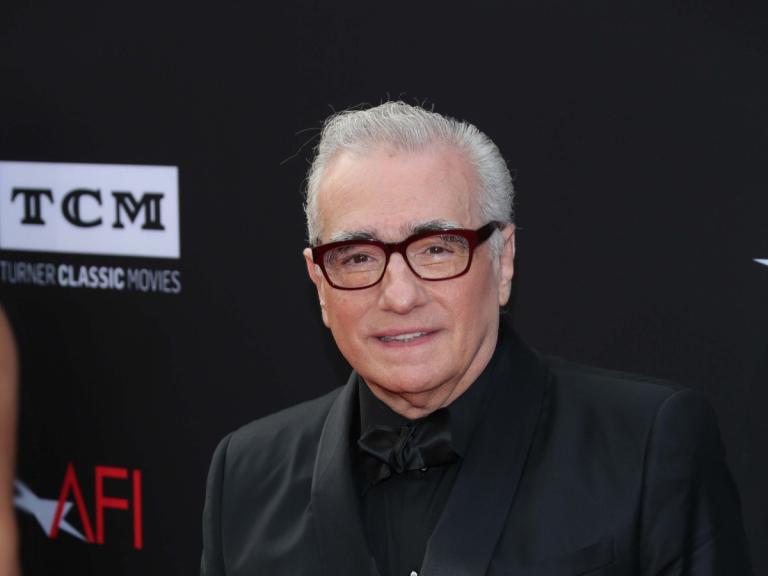 On a post-Cannes tour of Italy, famed director Martin Scorsese met with Pope Francis and announced that he'd make a movie about Jesus. "The Goodfellas" director, who identifies as Catholic, visited Pope Francis at the Vatican during his tour of Italy after the premiere of his new film "Killers of the Flower Moon."
The famed filmmaker also attended a conference featuring dozens of writers and poets titled "The Global Aesthetics of the Catholic Imagination." During the meeting, he said, "I have responded to the Pope's appeal to artists in the only way I know how: by imagining and writing a screenplay for a film about Jesus. And I'm about to start making it."
According to Italian author Antonio Spadaro, Pope Francis offered a word of encouragement to the writers. "This is your work as poets, storytellers, filmmakers, artists: to give life, to give body, to give word to everything that human beings live, feel, dream, suffer, creating harmony and beauty," Francis said, according to a tweet.
He continued, "Will they criticize you? Carry the burden of criticism, but also try to learn from criticism. But still, don't stop being original and creative. Do not lose the wonder of being alive". Scorsese's representatives told The Guardian they couldn't offer additional information about the movie.
Scorsese and his wife, Helen, also held a brief private audience with Pope Francis before attending the conference. While speaking, Scorsese repeatedly referenced his films and offered personal stories. On his publication's website, Spadaro wrote that Scorsese spoke of "how the Holy Father's appeal 'to let us see Jesus moved him.'"
Scorsese also admired Pier Paolo Pasolini's 1964 movie "The Gospel According to St. Matthew." He also discussed his 1988 movie "The Last Temptation of Christ," which starred Willem Dafoe as Jesus. The famed director also explored religion in his 2016 drama "Silence," which focused on the persecution of Jesuit Catholics in 17th-century Japan. Scorsese previously met Francis during a screening of the film in Rome.
Scorsese's Italian tour also involved a series of screenings of his films, paired with works that have inspired his body of work, that he presented at Rome's Casa del Cinema cinematheque, a master class for students of Rome's Centro Sperimentale film school; and an onstage conversation in Bologna where he was a guest of the Cineteca di Bologna, the film archives that run the Il Cinema Ritrovato festival dedicated to heritage film.