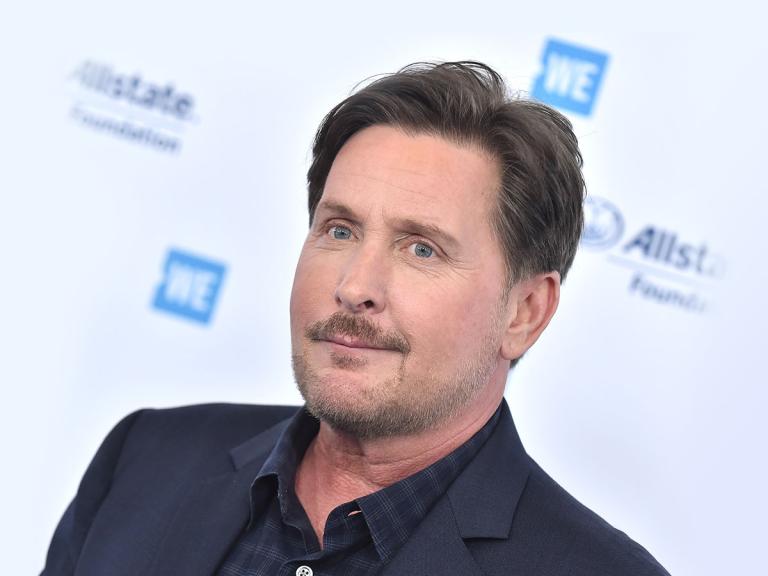 Hollywood vet Emilio Estevez knows the power of storytelling firsthand. As a member of the industry's influential Sheen family, he rose to fame in the 1980s as a "Brat Pack" member, starring in movies like "St. Elmo's Fire" and "The Breakfast Club."
Now as a 61-year-old father and grandfather, Estevez has a clear image of how he hopes to use his voice and the kinds of stories he wants to tell. The filmmaker and actor told The Christian Post, "I want to make human stories about people because people fascinate me. I think that the moment we stop being curious, the moment we stop asking questions, the moment we stop being interested in how other people live, well, then we're kind of in trouble because then we're in our own self-imposed isolation."
Estevez said that part of exploring humanity's depth through storytelling is encouraging others to embrace their imperfections in a society that typically emphasizes external expectations. He's the first to admit that he's a work in progress, saying, "I know I'm imperfect. I wake up every day knowing that, and I know that I'm never going to be perfect."
He added, "God loves us in our imperfection; probably loves us more in our imperfection. We spend so much time covering up, whether it's pretense, changing the way you look, or putting on these airs. We think, 'If I buy that suit, my life's going to improve. If I have this surgery done, my life is going to improve.' And how often do we tend to lean into those things?"
Estevez said at the end of the day, these things haven't made us any better or joyful. He also questioned how we get to a point where we accept ourselves for who we are. According to Estevez, his 2011 film "The Way" captures his desire to tell meaningful stories that speak to the universal experience.
"The Way" tells the story of Tom, played by Estevez's father, legendary actor Martin Sheen, who travels to Saint-Jean-Pied-de-Port, France, to retrieve the remains of his son (Estevez), who died while hiking in a storm in the Pyrenees. Tom, a recently widowed ophthalmologist and "lapsed Catholic," ends up walking the 500-mile pilgrimage in Spain, called the Camino Santiago, also known as The Way of Saint James. Along the way, Tom rediscovers his faith and gradually comes to terms with his loss, finding healing and a renewed connection to his spirituality.
Drawing from his family's experiences along the Camino de Santiago, Estevez said he purposefully created a narrative that focuses on themes of grief, loss, and the power of prayer, emphasizing prayer as a means of spiritual contemplation. He said his mission, similar to a pilgrimage, involves walking through life with integrity, both in his work as an artist and in his relationships. And through his career, he hopes to encourage others to focus on inner growth and genuine connection with others.
He said, "That's not a heavy lift for me; that's how I'm wired. I really feel like that's my mission. That's my Camino and my pilgrimage that I'm walking as an artist."