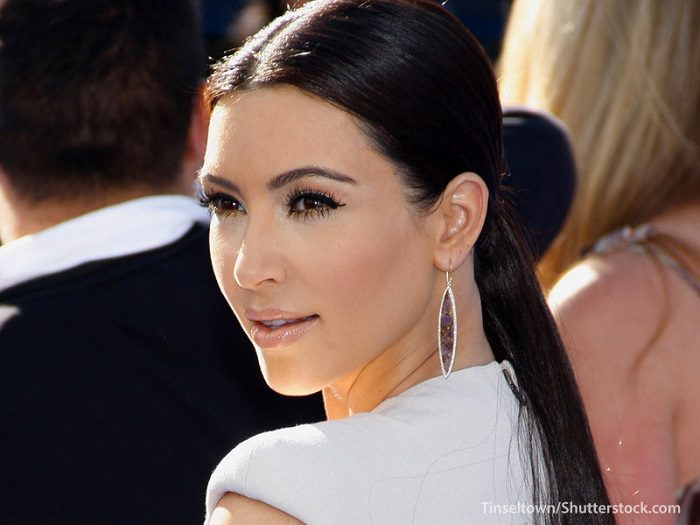 Kim Kardashian West and Kanye West recently welcomed their fourth child, a son, born by surrogate. The news was first shared by Kim on her Twitter page with a sweet message.
"He's here and he's perfect," she wrote.
They confirmed the name of their baby: Psalm West. Many are now wondering about his Christian inspired name.
The Book of Psalms, commonly referred to as "the Psalms" is an anthology of 150 individual psalms – sacred songs or poems used in worship.
The term translates from Greek, meaning "instrumental music". Located in the Old Testament of the Bible, the Book of Psalms is divided into five sections, Books one through five, and is linked to the name of King David.
Of these 150 psalms, all of them contain valuable information about life's most important questions.
Kris Jenner recently talked about the inspiration behind the name, describing the new family addition as a "blessing."
"The inspiration was the Book of Psalms in the Bible. I think it's just a wonderful way to celebrate how they feel. And he's such a blessing, so it's perfect. He's just adorable," Jenner told ET Online.
Jenner's words support claims made by a source close to Mr. West, who said the name was a reflection of his recently renewed dedication to Christianity.
Kanye has made headlines recently for his Sunday Services some of which have gone viral over the past few months.
Kim has described these services as a Christian healing experience.
West's Summer Service has been a big success since beginning in January and has grown substantially since they first started indoors with far less people.
A number of videos from this very service have gone viral, particularly the ones where Kanye West seems to be channeling his early "Jesus Walks" vibes.
We want to know what you think.