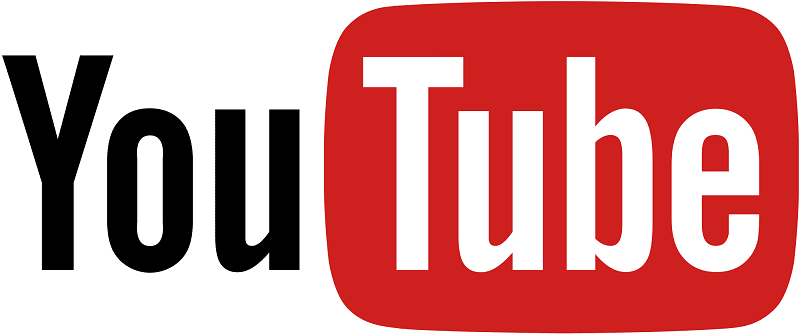 Teen YouTuber Emma Mae Jenkins posted a video about her morning routine in order to inspire other young women. Unlike many YouTube videos about routines, Jenkin's video was not about how she achieves perfect winged eyeliner or her secret to growing luscious hair. Jenkin's morning routine focuses on God with prayer, praise and Scripture reading. In line with social media and Google's growing anti-Christian sentiment, Jenkin's video came under fire from another YouTuber.
YouTuber Cinnamon Toast Ken started out posting gaming videos to his channel. He took a break from this, however, to rip Jenkins to shreds. In an 11 minute video, Ken attacked Jenkins for everything from her faith to her appearance. "The first thing she needs to ask Jesus for is some eyebrows," Ken sneered as his friends laughed and jeered.
Ken's mocking video was criticized by a number of people as it was clearly cyberbullying. Pastor Jarrid Wilson, for example, condemned both Ken's video and YouTube's lack of response to the attacks on a teenage girl. "Shame on @cinnamontoask for cyber-bullying @emmamaej99 because of her faith in Jesus. @YouTube gonna do anything about this?" Wilson asked in his tweet. Others were swift to note that YouTube refused to remove Cinnamon Toast Ken's video even after pressure began to build.
Jenkins, however, has spoken out about how she deals with those who attack her because of her faith. "I am human and words are powerful. You either have the power to speak life or speak death over someone. To receive those words that I'm not pretty, and that I'm not here for a reason, or that I need to not live anymore. Especially being a girl, too, with insecurities. Satan will definitely use that and highlight it. I will sometimes take a second look in the mirror," Jenkins admitted. "That's when it became so important that I have God's word so deeply ingrained in who I am–because that's not true. It is so crucial to have God's word everywhere. Have it engraved upon your heart."
Jenkins' strength and deep faith has inspired many people despite Ken's best attempts to tear her down, and Jenkins has no intentions of allowing herself to be cowed by such attacks. "I've read that my singing makes [people's] ears bleed. I've read that [people] wish I was dead, that my Jesus is fake and that I'm not using my platform wisely. I've been told that I'm ugly. I've heard words that I didn't even know those words existed," Jenkins said. "If I use my social media just to post pictures of myself and see how many likes I get, then I've completely missed the point…If I didn't get made fun of and persecuted for my faith then I would be questioning my walk. Jesus said that if others hate you, if the world hates you, remember that it hated me first. That comes with the beauty of being His because He is different."