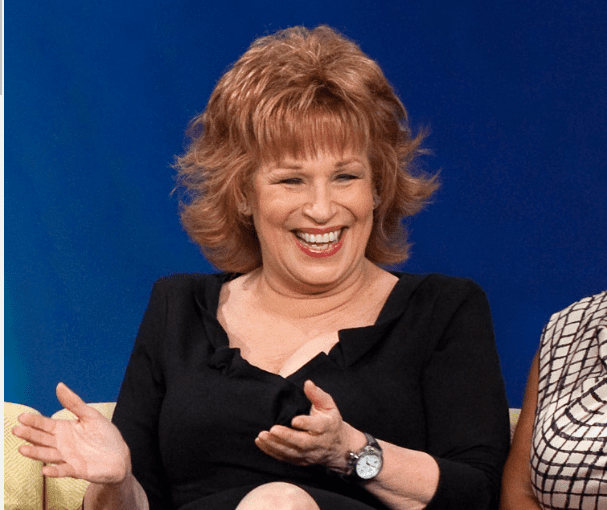 The ladies of "The View" are under fire today after Joy Behar took a jab at Vice President Mike Pence's Christian faith. She mocked the former governor of Indiana for talking to Jesus and even called it a mental illness.
The woman of "The View" reviewed a clip of Former White House staffer Omarosa Manigault as she discussed the Vice President on the reality show "Celebrity Big Brother."
"As bad as you think Trump is, you would be worried about Pence…everyone that is wishing for impeachment might want to reconsider their life," she said in the clip. "I am Christian, I love Jesus, but he thinks Jesus tells him to say things."
After discussion on the motive behind Omarosa's actions, Sunny Hostin chimed in saying "I think what's interesting is that she said Jesus tells Mike Pence things to say." Hostin, who says she is a faithful Catholic, said she didn't want her vice president "speaking in tongues."
Joy Behar followed up and stated "It's one thing to talk to Jesus. It's another thing when Jesus talks to you." She continued to call hearing voices a "mental illness" before Sherri Shepard interrupted.
"As a Christian, that's just par for the course," Shepard said "You talk to Jesus, Jesus talks back. What concerns me is, how long is the conversation with Jesus?"
Behar later retracted her statement and said "I don't think he is mentally ill…I don't think he is that crazy." However the damage was done. In addition to bashing the Christian religion, mental illness has been a hot topic recently due to the stigma around it.
You can watch the full conversation below.