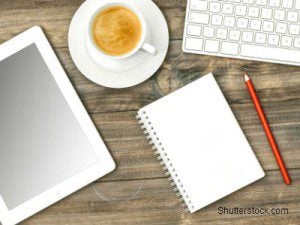 JRNL.com merges technology and journaling, providing users with the ability to treasure their memories forever. Web, mobile and email-to-journal, make writing a seamless part of your everyday activity. Entries are backed up securely and can be accessed at any time across all your devices. While JRNL is an online service, your most cherished and valued moments can easily be brought to life and forever preserved as a hardbound book with our Publishing platform. Life is made up of moments that are worth reflection.
There are three significant reasons why everyone should choose to JRNL.
Record: Journaling is a healthy and even life-changing practice that can benefit you today, and perhaps even the world tomorrow. When recording, the individual can capture their thoughts and experiences, express themselves and their unique personality and perspectives, and ultimately claim their place in history by writing about the world around them.
Reflect: Having a journal gives you the power to reflect on your own life, to see how you've changed and what qualities have endured. When reflecting, an individual enjoys the nostalgic feeling of reliving and remembering past events. They learn from their own personal challenges and achievements – and have the ability to identify educational and professional goals from their entries.
Publish: JRNL's bookbuilder enables users to publish journals into archival quality hardcover books that will last for generations to come. The printed books can hold up to 900 pages of entries and provide a sense of security that the memories captured will last many lifetimes.
With great features like timelines, photo capabilities and tagging technology, there is no doubt that JRNL.com offers more than an opportunity to journal your life – it provides a renewed sense of being.
For more information, please visit http://jrnl.com/beliefnet/