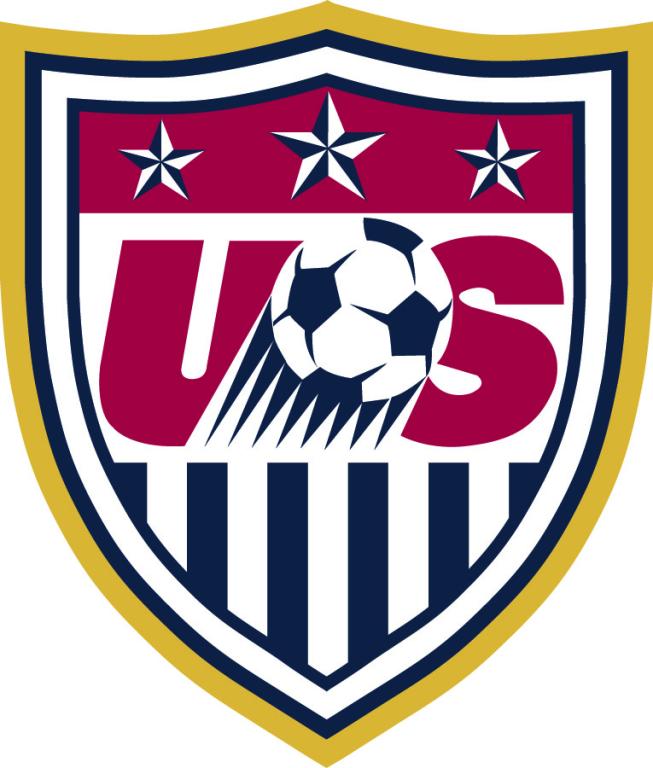 Despite a 1-0 loss to Germany, the United States Men's National Team has advanced to the Round of 16 in the 2014 World Cup. Expectations for the team this year were relatively low, especially given its placement in the "Group of Death," Group G. Many fans also reacted negatively to head coach Jurgen Klinsmann's claim that it is "unrealistic" for the team to win this year's World Cup.
The team saw strong performances from team captain Clint Dempsey, goalkeeper Tim Howard, and midfielder Jermaine Jones throughout the group stage. After defeating Ghana, who had eliminated the US in the last two World Cup competitions, the United States tied Portugal after leading 2-1 until last 30 seconds. With today's tie against Germany and Portugal's simultaneous win over Ghana, the United States has finished second in Group G.
The team's next game will be against the winner of Group H on Tuesday, July 1st at 4:00pm EST.