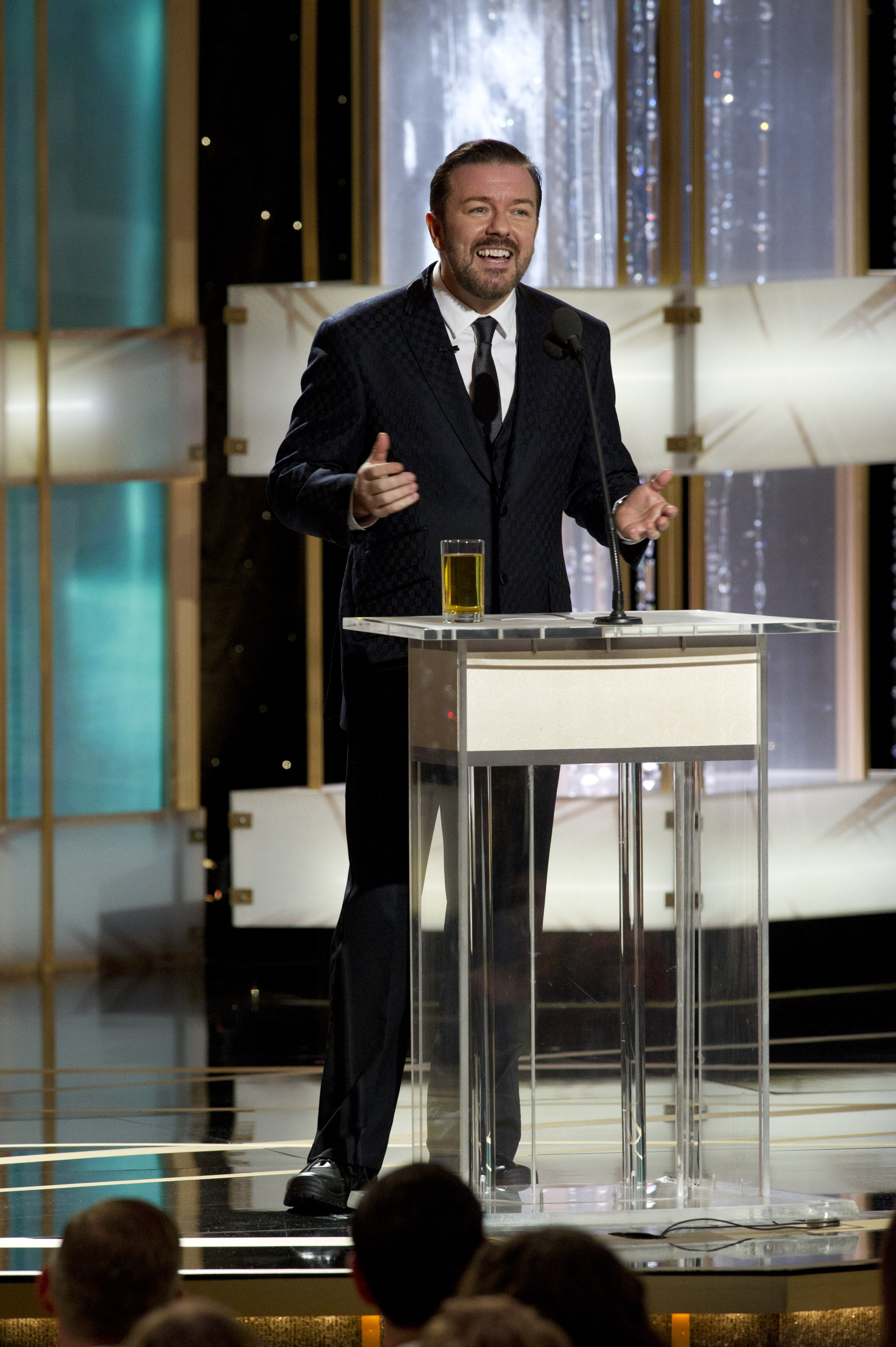 Award season really kicked into high gear last night with the Golden Globe Awards. The Globes has the reputation of being the more sassy, free-wheeling of the award shows , and it had plenty of those moments as well as a few heartwarming ones. Here are my picks for a few stand out moments from the show. What were yours?

Chris Colfer's Acceptance Speech:
In a surprise win over and experienced, more well-known field actors, Colfer used his speech to encourage teens everywhere who feel like outcasts and misfits to celebrate the award with him.
Temple Grandin:
Temple who? Once again an award given to this HBO mini-series about the struggles and accomplishments of a women with autism sheds light on this disability and on the inspiring love of her family in a sotry not many had head of.
Tears of Joy:
Some of the sweeter moments last night featured co-stars who were genuinely happier for their co-stars to win than for themselves.Lea MIchelle wept openliy for Colfer and Lycnh when they win and Kaley Cuoco did a dance of joy when her "Big Bang" co-star won.
Ricky Gervais's Hosting:
This Brit's dry wit is not everyone's cup of tea, but I really liked how in a room full of A List celebs he was fearless in his assessment of the absurdity of Hollywood glitz and glam. He skewered certain actors who subscribe to Scientology, the need for the Golden Globes to find a way to get Angelina Jolie to the party and other sharp truths.