As parents, we spend a fair amount of time agonizing over our mistakes.
Certainly, we would have done many things differently. If only we hadn't been grown children ourselves when we made our relationship choices and eventually married.
Most of us had no idea our marriages would end.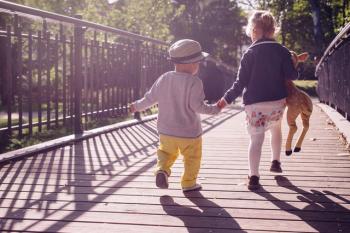 If we had, we wouldn't have walked down the aisle, to begin with.
All we can do now is embrace our mistakes, and give our children the tools to hopefully avoid them. There is hope.
Here is a link to a piece I wrote.
3 Ways Our Children Can Avoid Divorce and Have Better Relationships.
https://psiloveyou.xyz/how-will-my-children-avoid-divorce-b75ad11e3fff?source=friends_link&sk=ee9eaa5c802a3964e409a59093e14c2e
I'm contributing pieces on Family Today and Medium. Follow me below. #WomanResurrected
Follow me on Instagram @colleenorme
Facebook @Colleen Orme National Columnist
#WomanResurrected
E-mail: Colleen.Sheehy.Orme@gmail.com
Photo by freestocks.org from Pexels