It takes guts to go to counseling.
Hence, there should be no stigma attached to it.
Too many people suffer in silence while many of the world's aches and pains are universal.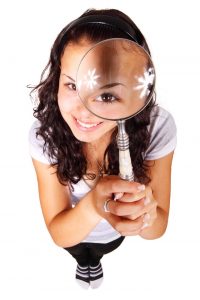 There is no shame in seeking relief and respite from the worries of the world.
Personal accountability and growth is something to be admired.
Yet, we hide as if it is embarrassing.
And it's not just personal counseling which seems contraband, it is couples counseling as well. As if one has fallen off the perfect marital wagon. As if there were such a thing. The only thing more imperfect than one human being is trying to meld two beings into one.
This transition takes work.
And what better to work on than love?
And who better to work on than ourselves?
The following article from Well + Good asks the question, "What signals an individual's need for therapy?"
https://www.wellandgood.com/good-advice/should-i-see-a-therapist-sign/
It's a great and informative read.
Nothing is more important than self-care and self-accountability.
Taking care of ourselves means we are not only happier but have more to give to the world.
A win-win…
Personally and for all those we love.
Follow me on Facebook @Colleen Orme National Columnist
(Photo Courtesy of Pexels)
Instagram @colleenorme
Twitter @colleenorme
E-mail: Colleen.Sheehy.Orme@gmail.com