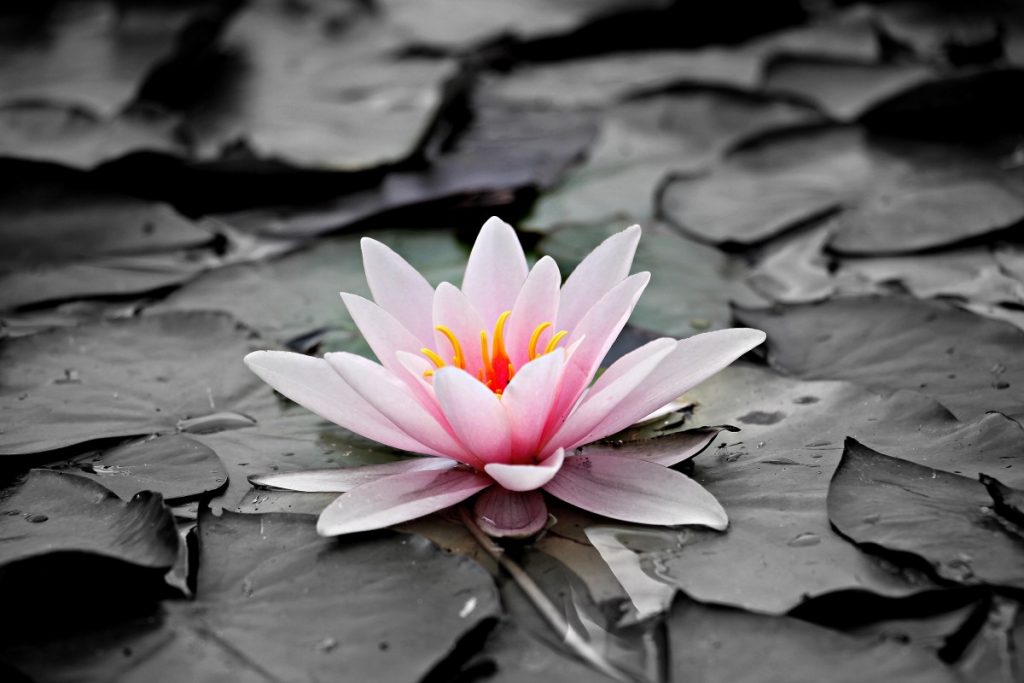 "Why do I need you in the light, If I do not find you in the dark" – Kahlil Gibran
I speak to the wounded feminine. You know who you are.
You've been suffering for aeons.
Suppressed.
Dishonoured.
Disrespected.
Taken for granted.
Dehumanised.
Feared.
Overpowered.
Limited.
Condemned.
Degraded.
Raped.
Traded.
Devalued.
Used for sexual pleasure.
Abused.
Persecuted by religions.
Mutilated genitally.
Castrated emotionally.
Now, you're confused and you lash out.
And you (justifiably) think men are the enemy.
Attracted to your suppressor, you're drawn into a world of shadows.
And you want to take from men.
Take as much as you can.
Take everything and run.

Take revenge for all women who've suffered in history.

Take your power back.

Take men's power away.

Take your sexuality back.

Take all the wealth you can.
Take traditionally male jobs.
This taking your power back is healthy.
Taking revenge is not.
Dominating the masculine is not healthy.
Emulating the masculine by suppressing your feminine is not the answer either.
—
You want to be a man in a man's world
You want to take over from men.
You want to crack the whip, climb the mountain of corporate success and show men how it's done.
—
Women (divine feminine) – where is your heart?
Did you forget what it is to be a woman – to be compassionate – to be a support – fertile ground for ideas to sprout?
– "Your heart knows the way, run in that direction" – Rumi
Is there anything more beautiful than love? It's important we tear down these walls in society and tear them down with love – so the breakthrough is not just in the mind – but on the ground – where we can build stepping stones paved with love.
"It is only with the heart that one can see rightly; what is essential is invisible to the eye." – Antoine de Saint-Exupéry
_________________________________________________
You are a creation of God.
This is why you really are good enough.
_________________________________________________
You are awesome as you are, and I love you!
And if you love me back, please click 'share' up at the top!
_________________________________________
David Zenon Starlyte – SOUL COACH, SPEAKER and ASCENSION GUIDE
My guidance is channeled from Spirit, channeled from the STARS. I'm a gateway, or portal to soul enlightenment (basically self-knowledge). Find out more about me: www.davidstarlyte.com
_________________________________________
Please follow me on Facebook: davidstarlyte and Instagram: davidstarlyte
Image via PXHERE.com – No copyright infringements intended.