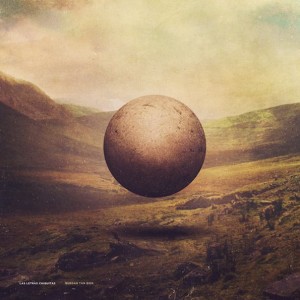 What is holism and why is it so important?
'Holism' is a philosophy as described by Aristotle – "The whole is more than the sum of its parts."
The term was first used by the Jan Smuts in his 1926 book, Holism and Evolution. Smuts defined 'holism' as "The tendency in nature to form wholes that are greater than the sum of the parts through creative evolution."

In medicine, to be 'holistic' is to treat the whole person taking into account all the relevant mental, emotional and social factors, instead of just treating physical symptoms.


The Power of Goodness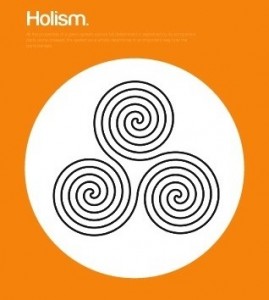 There's a lot of confusion in the world and darkness. Business and media powers are still trying to prevent the expansion of light and true understanding, sending out mixed messages and continual promotion of corporate products.
We must be educated and warriors of light to fight through the darkness around us and find our truth.
Let us all welcome in the new age of enlightenment. The promise of the Age of Aquarius is that humanity will unite in love.
"It's up to you to to open a portal in your life that gives you conscious access to the Unmanifested." ~ Eckhart Tolle
---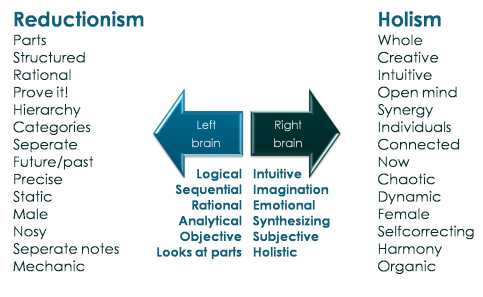 ___________________________________________________________________
Are you ready to take the next step?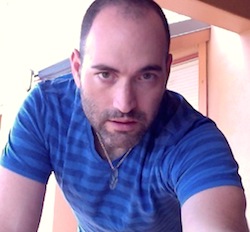 Work with me! Interested in being coached by David…
I am looking for BOLD and INTREPID souls for whom NO is never ENOUGH, for whom success is something beyond any material achievement (however WONDERFUL they are), for whom spiritual growth is a priority and NECESSITY.
Please email – davidgarenson@gmail.com
Please follow me on FACEBOOK/davidarenson
___________________________________________________________________
Photo Credits: Image (top) from: https://www.behance.net/gallery/14541101/Holism
and (bottom) http://marikaya.wordpress.com/2007/04/03/holism-versus-reductionism
No Copyright Infringements Intended.
What do you think? Feel free to comment down below!
You are awesome as you are, and I love you!
And if you love me back, please click 'share' up at the top!

Facebook: davidarenson
David G. Arenson (Starlight) – World Teacher, Transformational Healer and Speaker.