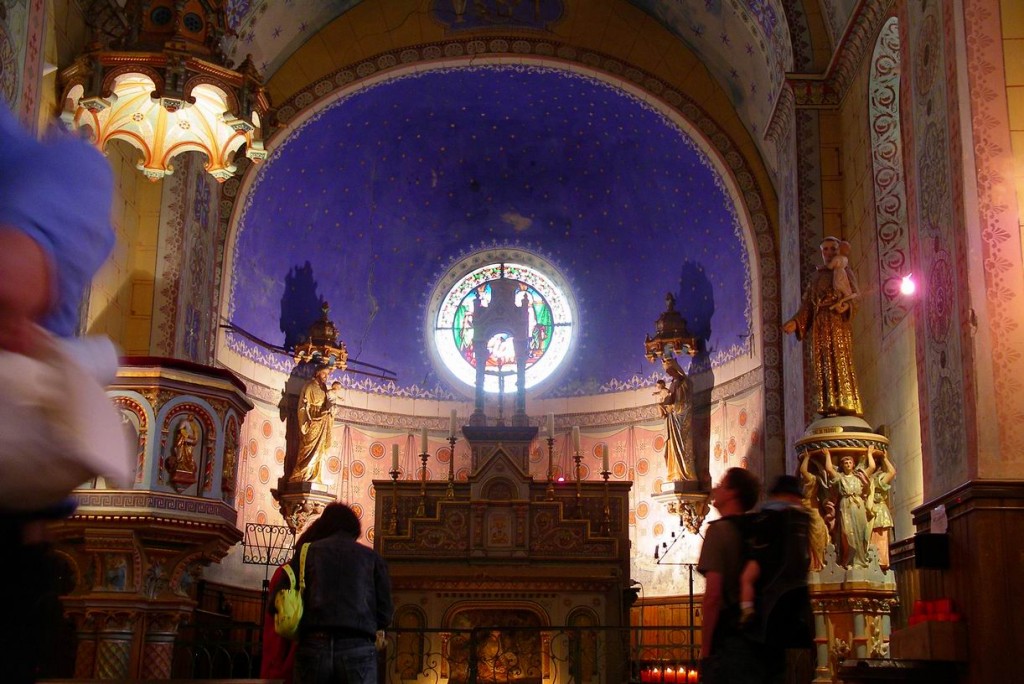 The Cathars were a mystical Christian movement that grew from the Languedoc region of France in the 11th century and expanded to other parts of Europe in the 12th and 13th centuries. The Cathars called themselves Bons Hommes or "Good Christians," focusing on both dualistic and gnostic elements of Christianity, characterised by extreme devotion to religious principles. Eventually, their zealous expansion and popularity became viewed as a threat to Roman Catholicism.
Pope Innocent III and regional French royals succeeded in having them ousted. The last known Cathars were burned alive in the Inquisition of the Roman Catholic Church at Montsegur, Languedoc, France in 1244 AD.
The following prophetic vision was left by the Cathars. Seems more relevant than ever!
Here is the Cathars' vision of the "New Church":
It has no fabric, only understanding.
It has no membership, save those who know they belong.
It has no rivals, because it is non-competitive.
It has no ambition, it seeks only to serve.
It knows no boundaries, for nationalisms are unloving.
It is not of itself, because it seeks to enrich all groups and religions.
It has no secret, no arcanum, no initiation save that of true understanding of the
power of love and that, if we want it to be so, the world will change, but only if we
change ourselves first.
It acknowledges all great teachers of all ages who have shown the truth of love.
Its participants will practise the truth of love in all their being.
It seeks not to teach but to be, and in being, to enrich.
It recognises the whole planet as a Being of which we are all a part.
It recognises that the time has come for the supreme transmutation, the ultimate
alchemical act of conscious change of the world-ego into a voluntary return to the
Whole.
It does not proclaim itself with a loud voice, but in the subtle realms of loving.
It salutes all those in the past who have blazed the path and have paid the price.Its members shall know each other by their deeds and being, and by their eyes, and
by no other outward sign save the fraternal embrace.
Its members will dedicate their lives to the silent loving of their neighbour and
environment and the planet, while carrying out their task, however exalted or
humble.
It recognises the supremacy of the Great Idea which may only be accomplished if
the human race practises love.
It has no reward to offer either here or in the hereafter save that of the ineffable joy
of being and loving.
Its members shall seek to advance the cause of understanding, doing good by
stealth, and teaching only by example.
Its members shall heal their neighbours, their community and our planet.
Its members shall know no fear and feel no shame, and their knowledge shall
prevail over all odds.
All those who belong, belong to the church of love.
---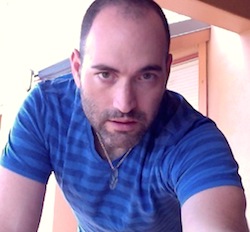 Are you ready to take the next step?
Work with me! Interested in being coached by David…
I am looking for BOLD and INTREPID souls for whom NO is never ENOUGH, for whom success is something beyond any material achievement (however WONDERFUL they are), for whom spiritual growth is a priority and NECESSITY.
Please email – davidgarenson@gmail.com
Please follow me on FACEBOOK/davidarenson
___________________________________________________________________
Photo Credits: Source: http://corjesusacratissimum.org/2011/06/on-the-cathars-the-new-age-and-the-da-vinci-code/
No Copyright Infringement Intended.
What do you think? Feel free to comment down below!
You are awesome as you are, and I love you!
And if you love me back, please click 'share' up at the top!

Facebook: davidarenson
David Starlight – World Teacher, Transformational Healer and Speaker.