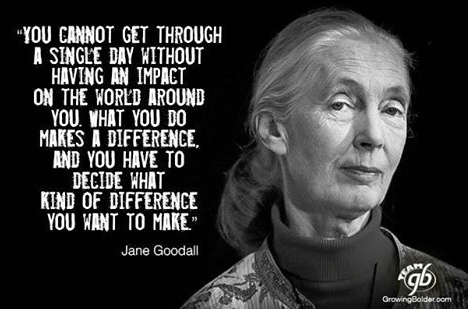 "When you liberate yourself, you automatically liberate others." ~ David Starlight
What latent forces lie dormant within the human psyche and will 2015 see a portal being opened into LIMITLESS being, into living and embodying LOVE?
As 2014 ebbs away, it's time to invite and welcome in the new energies of 2015.
As we invite in these new AQUARIAN ENERGIES, I would like to share some key insights about the energies we have been experiencing.
2014 has been tricky with much collective trauma and grief exposed.
"Your past is just a story, and once you realize this, it has no power over you." ~ Chuck Palahniuk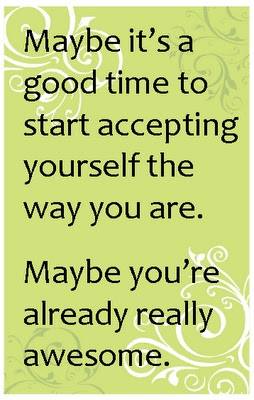 We have seen continued media control, apathy and continued violence in the world – it's been a cosmic scenario of "the darkest hour is before the dawn."
In many ways, after the depths of darkness and hopelessness, a new dawn shall arise from the burning embers of the past. It may seem like life is just beginning again. In 2014, many of the initiated will have had to face their deepest fears.
A lot of collective issues have been exposed in 2014. It's been tiring seeing so much superficiality and artificial egotism exposed this year. May we bring light to the darkness.
To understand is to be compassionate.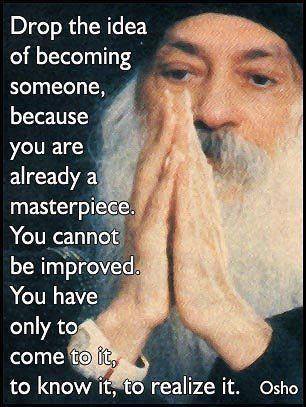 "What you meet in another being is the projection of your own level of evolution." – Ram Dass
The softness that is in your heart, that yearns for release and surrender – that is authentically you. It does not advertise itself and tell you how brilliant it is. It doesn't need to. It shines always, its brilliance is magnetic and yet unseen by the eyes, it is that which is felt by the inner eyes. This is the presence of love and unconditional authenticity I would like to bring to the world in 2015, and see thrive amongst us brothers and sisters, ONE TRIBE.
It's time to be free of all the lessons we learned, and all the layers we shed. It's time to let them all go, released into the wind or ocean, or imagining fire burning away the edges of our souls to reveal the underlying diamond that is waiting to RADIATE its luminosity into 2015. Now is the time for all that we no longer need to be released.
May we all find our collective calling as souls and find the freedom and support to CO-CREATE from our soul's desires, from the deep knowledge that comes from speaking and honoring one's SELF.
Freedom – what is freedom? It is to be free with all your heart and soul.
May we manifest from the heart with LOVE, RESPECT, INTEGRITY and call in our Higher Self for guidance. Decide to make a difference in the world, starting with the self. Wishing you abundant BLESSINGS and LIGHT in 2015.
Thanks to all those special souls who graced me with your presence in 2014 (you know who you are) and inviting in all the new expanding souls, wishing you ever-more sunrises, sunsets and JOYFULNESS!
All paths lead to love and unity consciousness. It is done. 2015 is the year for the initiated, the year when we put all our heart-centered wisdom into action, to shine and become what we were always meant to be.
Open your heart and see with new eyes. If anyone needs me – I'll be in love!
Ready for 2015.
___________________________________________________________________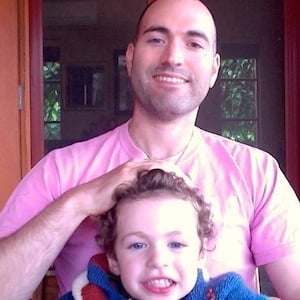 Are you ready to take the next step?
Work with me! Interested in being coached by David Starlight…
I am looking for BOLD and INTREPID souls for whom NO is never ENOUGH, for whom success is something beyond any material achievement, however WONDERFUL they are.
Please email – davidgarenson@gmail.com
Please follow me on FACEBOOK/davidarenson

___________________________________________________________________
Photo Credits: No Copyright Infringement Intended.
What do you think? Feel free to comment down below!
You are awesome as you are, and I love you!
And if you love me back, please click 'share' up at the top!

David Starlight, World Teacher, Transformational Healer and Speaker.
Facebook: davidarenson