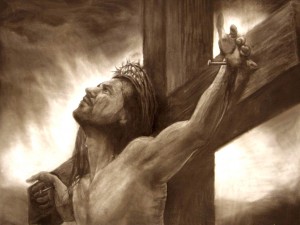 How do others hurt us? Every person on this planet has felt hurt justifiably or unjustifiably (does it matter?) – it's the human condition. It's impossible to escape such feelings unless you reach a state of "enlightenment."
Regarding feeling hurt at the hand of other people, on a fundamental level, they can only do this if we let them!!!
Nobody has that right!
They are the people who need help and compassion.
I think more sensitive people (like me) are more easily hurt, and it's not really just a question of allowing. I think it's a path and journey of maturation. We are always developing as human being.
On a mystical level, all is chosen, so ALL IS RESPONSIBILITY. From a spiritual level, there really are NO victims.
I have felt the pain of being a victim, yet that is an illusion, and perhaps what we call ego. If people have power over you and they abuse it, then it can affect one's life, certainly in my case it was a job situation that had great ramifications that I still feel today in terms of opportunities not coming my way….so it's not as easy as just walking away. Or perhaps it is!
There is always a spiritual reflection for that which we experience in a physical sense. Nothing happens by accident without its lessons. It doesn't mean we need obsess over every detail. Patterns present themselves for a purpose, and there is always an underlying lesson.
"When another person makes you suffer, it is because he suffers deeply within himself, and his suffering is spilling over. He does not need punishment; he needs help. That's the message he is sending."
~ Thich Nhat Hanh
Aside from engendering compassion for others, and keeping them in our prayers, I will end with some key advice for dealing with people. You will know which people I am referring to!
It's important to protect themselves from people who unwittingly drain us or make us feel bad within our private and professional lives.
Godspeed…