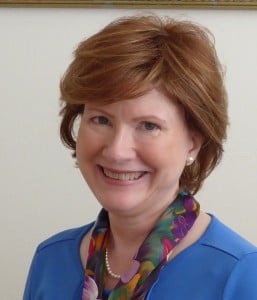 If you're like me, this week has been particularly exhausting, not just because of illness symptoms and all things medical, but also because of the time change we experienced last weekend (I know some of you might live in areas immune to the time change – lucky you!). For some reason, I had a very hard time adjusting to the hour difference, by turns experiencing good energy and then absolute exhaustion. Quite difficult to handle when trying to accomplish anything – including laundry! But quite instructive on how important "giving in" to the tired feeling is – not "giving up," but acknowledging the fatigue for what it is and, at those crucial times, recognizing that being one with the sofa or comfy chair is often the best and most healthful thing to do!
It can be frustrating to have external influences compound our ever-present fatigue, that bone-numbing sense of heaviness and brain fog that can take over many hours of the day. But beyond the temporary trouble (and, yes, eventually I and probably you adjust to the time change), there is some value in learning the lesson of self-care all over again. As we follow our doctors' guidance and prescriptions for our particular health situations, we also can be mindful that they are not able to visit us at home and order us to rest – that part of living with a chronic illness is up to us. And as we take this lesson to heart, we can enjoy knowing that God's love wraps around us, bringing us comfort of the spirit.
And we can, eventually, feel rejuvenated!
Joy and peace,
Maureen