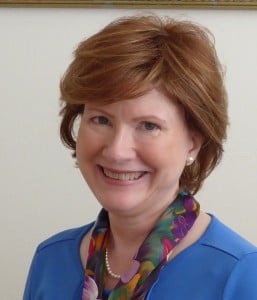 During the Christmas holiday, I happened to meet a fellow traveler who was returning from a brief trip. He explained that he had a young family and hd been thinking for quite some time about moving out of state, to another place where he felt he and his family would have better educational and career opportunities. Rather than pick up stakes immediately, however, he had decided to take the time and money to invest a bit in the idea. He had taken time off of work to go to the "greener place" and look at housing, job opportunities, and school options way before physically subjecting the rest of his family to the move.
What a good idea!
I told him that he was being smart, to which he said, "I hope so." Clearly, it was daunting to think of leaving the place where he had lived all of his life (and moving his wife and children, too). But he was also being caring and careful – qualitites that set him apart from many who might just think, "I'm sure life is better over there, so I'm just going to move there."
Sometimes, when we get frustrated with the medical care we receive, or the lifestyle that our surrounding area provides, we might also think, "It has to be better [fill in the location blank]." Some of us might actually move there, too. But the example of my fellow traveler is a good one for anyone who might be considering a drastic change of location: Know before you go!
Changing doctors might not be as easy as you might think, especially with insurance considerations. In fact, insurance changes might not be seamless, either – another aspect of moving that is better to be tended to before the boxes and van depart. A faithful support system is another aspect of life that should not be discarded merely on a whim (but moving to someplace where there is a good support system, for example, closer to caring family members, might be a perfect solution to an imperfect situation where you are, now).
More of life is becoming fluid across state borders. National pharmacies, insurance policies, and other tools of our health lives are making it easier to move from one end of the country to another – or in between. But even so, being smart about moving can make the difference between a good course of action and one that, a few months afterward, leaves us thinking, "Oh, my, it was so much better back where I was before!"
Peace,
Maureen