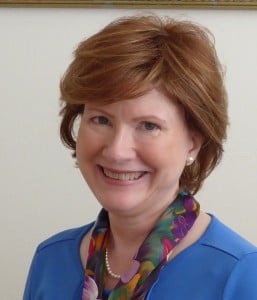 If you're dealing with a chronic illness and feeling frazzled in these last few days leading up to Christmas, I have some reassurance for you: By now, the best thing to do might be not to do anything – well, almost!
From gifts to cooking and baking to decorating, you've probably done a lot. Others have, too. And in this flurry, you might be feeling stressed, overworked, possibly "working on a flare."
Yes, by now, you might not think you can get it all done. And the truth is, you probably won't.
So, ease up. Be gentle to yourself and others. Spend time with the people behind the cards and gifts and events. Have real conversations at this real time of light and love. Drop all that is not really necessary and you'll probably discover new delights that were hidden by all the overwhelming stress. Don't drop your doctor-prescribed health regimen. Don't drop your time with God in prayer.
But drop the unnecessary, the things that get between you and Christmas.
And be truly merry.
Peace,
Maureen