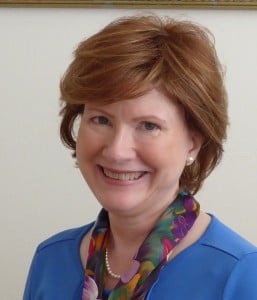 I confess that I really like to watch good holiday movies. They might be "sappy" and they might be oldies during which I could recite upcoming scenes, lines, and action points. But, no matter. They "feel good," especially when I'm "feeling bad." And they serve an even more important purpose: They put me on a holiday diet of goodness that feeds my heart, soul, and need for keeping stress at bay.
During this busy time, it's so easy to have negative influences and stresses ooze into our spirits. Thoughts like, "I'll never get everything done," "I'll probably get sick just in time for the big family meal," or "I'm going to be over-tired, over-spent, and over-done." External influences such as, "Better move quickly or you'll miss out on all the fun-sales-opportunities-church parking spaces!" "The world is completely messed up, and no Christmas cheer can fix it," or "There's no room at the 'inn' for someone who's really sick."
Yes, these and other stressors can really weigh us down. But a holiday diet of goodness can lift us up. Oh, it doesn't have to be a movie. It can be anything that is truly, health-fully good for you. And it can also be us doing good for others. Wishing everyone a "Merry Christmas," is a great start, but even a warm smile will do. Just as long as it's nourishing for the soul and a child-like delight for the heart.
Just as long as it's good, like the baby Jesus in the manger, the wisemen on the journey, the shepherds in the fields.
Just as long as it's as good as Christmas itself.
Isn't that something we could all use more of?
Peace,
Maureen