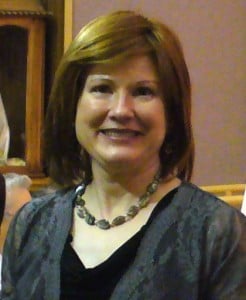 Feeling cramped? Confined? Constrained?
Feel like you're boxed up in a little corner of an even littler space?
Times like this, you might want to think about stretching yourself!
Physically, with all the sitting we do at work and home, our muscles can get mighty tight. Neck muscles, shoulders, even calves. Gentle stretching is a wonderful way to give them some tlc – and help you stay mobile when you most want to be!
But, besides physical stretching, there's personal and spirtual stretching, too. Strike up a conversation with someone new at work. Take the long way home. Learn a few phrases of a language you don't speak, or sign up for (and take) a class that's always interested you. Read an author you've never heard of, or a Scripture passage that's always confused you. Learn about another religion, one that you know nothing about.
These things might sound like work, but really they're a way to reach beyond all that confinement and cramping that you feel.
Today, consider stretching yourself – gently and with curiosity. You never know where God might lead you!
Peace and joy,
Maureen