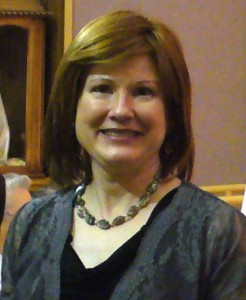 It's TLC Tuesday, again. But it's also probably the heart of "Back to…" season. Back to school, back to work, back to lots and lots of activities.
Yes, activities, and, probably, a lot more stress, a lot more "Hurry up!" But we know that our illnesses and pain often react negatively to "Hurry up!" So…
Today's TLC Suggestion: Slow down! In the midst of your busy day, as you feel yourself tensing, invite yourself to ease up a little, to slow down, to take last week's deep breath and allow yourself to bring comfort to stressful schedules and an easier flow to the river of responsibilities in your life.
We all need a little more TLC. Why not Tuesday?