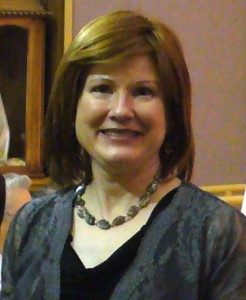 It's all right, now, this moment. You feel so very sorrowful that your health is lost. Everyone's telling you to "be strong," "have faith," "be positive."
But all you feel like doing right now is crying.
And, it's all right, now, this moment, if you do.
We're human, and we have strong emotions, and sometimes, those emotions are of sadness, mourning a loss that can be as biting as the loss of a loved one. Of course, being strong is important when we face a health challenge. Positive attitudes and faith will help us rise above the other forces that drag us down when we live day-to-day with heavy health burdens.
But, sometimes, like perhaps right now, tears can be cleansing, freeing, and completely appropriate.
Crying doesn't mean we're weak, and it doesn't mean we've lost faith.
It means we're human. And sometimes, we feel like crying.
And afterward, we'll dry the tears streaking our faces, and we'll move ahead, stronger from having expressed our sorrow and in its wake found courage.
Blessings for the day,
Maureen