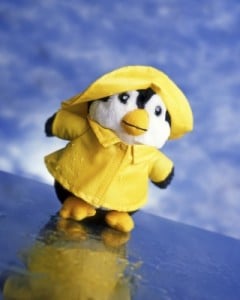 Today is the perfect day to do something just for fun. Actually, every day is perfect, but why not start today?
Just because you have a chronic illness or just because my knees buckle doesn't mean we are unworthy of fun.
What kind of fun?
It doesn't have to be elaborate. In fact, it doesn't have to cost anything at all.
It could be as simple as playing with a puppy.
Digging out your kazoo and honking away.
Walking around the block and actually smiling to every person you meet along the way.
Dancing to a song on the radio.
Talking to a houseplant.
Rearranging a room "just because."
To have fun, you don't have to laugh uproariously or feel as if you've become a one-woman (or -man) comedy routine.
Just doing something that makes you smile gently, happily, healthfully – that can be fun and lift your mood the whole day.
I'd write more, but I have to run.
I'm going to do something – just for fun!
Blessings for the day,
Maureen