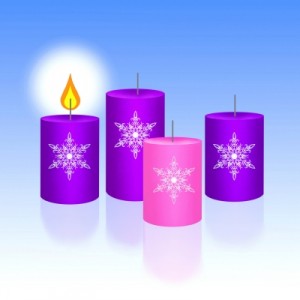 It's Advent already?! Christmas is four weeks away!?
There is precious little time these days to linger over lengthy blog posts. So much has to get done between now and December 25! And it's not as if the rest of life is on "hold" as we navigate through these days of Advent.
So, during Advent, I'm going to be brief and to the point. Each day, a different question and food for thought, a kind of "Advent Blog to Go" for we who juggle health and life and who crave God's presence all along the way. Here goes:
ADVENT DAY 1:
What are we waiting for?
Yes, Christmas is on the way and our to do lists are endless. But, what are we really waiting for? A fresh pie out of the oven? The arrival of a load of on-line purchases?
A renewed depth of heart and soul that dawns with the blazing lights of Christmas?
As we wait for earthly things, let's use that time to go inside and encourage God to speak, work, revive.
Blessings for the day,
Maureen