Millions of American Mormons are about to be uprooted from their homes and families, according to reports by the Yakima Herald and the federal government. Many will be unceremoniously murdered. If all goes as planned, Mormons will soon be blotted out from the American landscape.
According to intermountain officials, there are simply too many Mormons for the safety of others.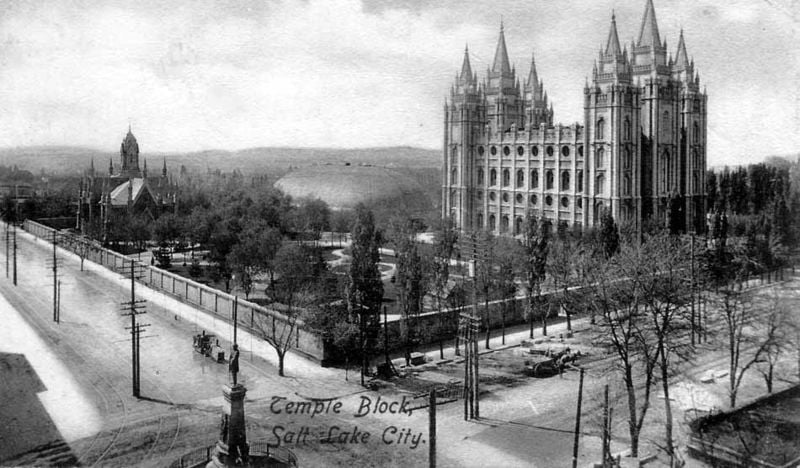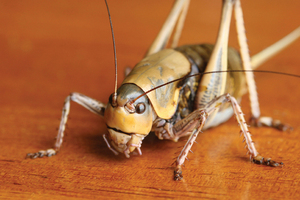 "They have multiplied exceedingly," reported Gov. Lilburn Bugg of the state of Novada, which is spearheading the extermination effort. Novada has lost land and revenue to the Mormons, who sing annoying hymns at night and keep their neighbors awake. "They are hatching like rabbits and taking over our way of life. They simply must be stopped," complained the governor.
Some commentators have noted how Bugg's language echoes the vitriolic diatribes of the nineteenth century, when Mormons were driven out of towns like Far West, Missouri, and Nauvoo, Illinois. Rather than using the muskets of old, however, today's anti-Mormon agitators are relying on 21st-century genocidal techniques such as chemical weapons sprayed from above.
Although some Americans say they will miss hearing nocturnal sacred music, most don't express regret over the loss. "Really, they're an irritant," said one Novada resident who refused to be identified. "I'm hoping that once they're gone I can help myself to all the wheat they've been hoarding."
The Mormons do not appear to be trying to flee this grave threat to their existence. "They are not a flight risk," declared Novada's chief entomologist, Dr. Kree Khett. "In fact, the Mormons are wingless and butt-ugly, as you can see from the picture above. They clearly deserve to die."

This news update on the plight of the Mormon Cricket has been brought to you by Flunking Sainthood's Satireday Review department. Which is pretty much just me.