Today is the day to pick yourself up, dust yourself off and start again.  A lesson and a way of life.  In achieving this inner reset button where you have a mechanism of restoring your connection to your divine source that is in you but not of you, you take the largest step toward your practice of being loving and you demonstrate to those around you, your family and friends and strangers on the street how to thrive.  Just because we get older and we know more, it doesn't mean the principles of nature stop.  Everything is a cycle.  Everything is a process form which we are moving through in complete connection to our inner Tahiti.
Take today to say this is a new day and I am loving this new way of being loving to myself, my family and those in my community.
I know how it is to start over and leap into the unknown giving up one life in service of an intuition something magnificent is possible.    Do not get discouraged by anything that might come up.   Keep going.   Making these shifts in our knowing that whatever happens we are held and okay and at the end of each and every day we are loved, goes the longest way to creating permanent peace in your life and in your heart.
Get comfortable with the mechanism of magnificence always available that doesn't care if you fall down, only that you shake it off and get up and begin again.  Falling is something that happens to us.  Shaking it off and beginning again is a choice we make to honor our self and all that comes up in each of our lives.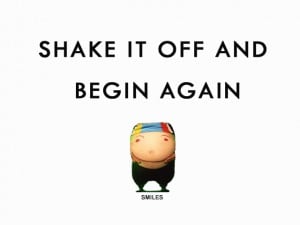 Remembering it is a process of unlearning what we have learned, and this process is always going on.  The mental attitude and practice of love is something that when repeated in action creates peace in your heart.
Foster the capacity to have more compassion for yourself and what seems to be a mis-take or an embarrassment and live in the loving energy of the truth of who you are.
Take today to identify with love and enjoy yourself out there.
lots of love,
Melanie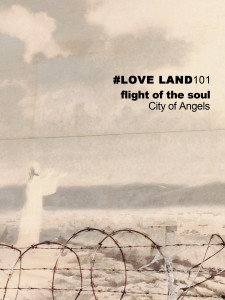 Day five of #LoveLand101 honoring the love and inspiration that surrounds all of our days.
May you feel connected, comforted and full of peace
Today. Now. Always.
May your days be free from strife and worry
and all your steps be light and bright.
More information and please fee free to download the #LoveLand101 digital Workbook here.