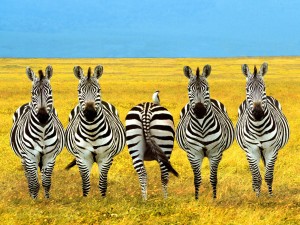 Choose to see things differently and take any light bulb moment of truth to change the story you've created. To get help. To share yourself. To move from fear to love, from insecure to joyful, from ill will to well wishes. You can choose in this moment to open yourself up to the possibility of being happier today than you were yesterday, to be the change necessary so you are delivered from whatever your current circumstance into peace and Love. Simply by choosing to be awake.
Believe it. Have faith in the beautiful process of nature and the seasons in our lives. Remember backwards or forward doesn't matter. Success and failure are not in the playbook.
What does is being who you are in all its magnificence right now, enjoying this moment to the fullest in complete appreciation for the blessings you are giving and receiving by daring to express that which is in your heart and enjoying the difference in your heart!
Get out there and and be Fabulous!
lots of smiles and love,
Melanie