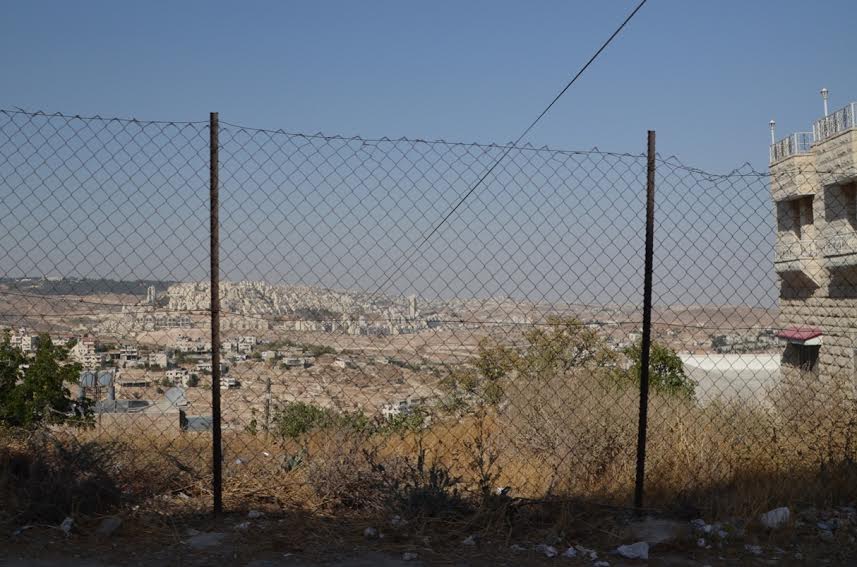 Some Facts About the West Bank:
CITIZENSHIP: Palestinians in the West Bank are not citizens of any country.
Technically.
By most they are considered an occupied territory, and occasionally recognized as a full-fledged state.
However, since the Palestinian Authority is not recognized as a government,
at least according to U.S. State Department
, then the land cannot be recognized as a state nor the people dwelling there as citizens.