Today's Sunday Inspiration: The way for your relationship to grow and experience a love bigger than you and your partner could ever imagine is by doing something small – everyday. These small acts create a love bigger than the most difficult challenge.
"It's the little things that keep us together. Those little things will make me love you forever." – Sonia Schaad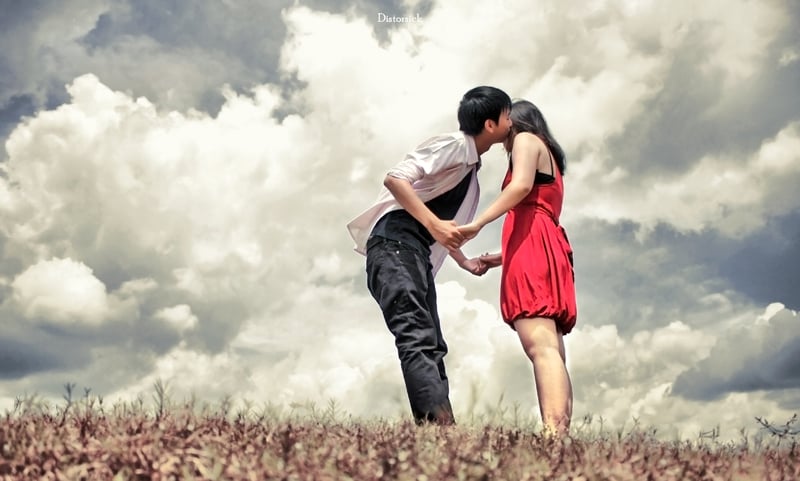 Image Source: Google Images
About Alex Blackwell
Alex Blackwell is a father, husband and writer.