Today's Sunday Inspiration: Don't let fear limit what you have to offer the world. It's important to acknowledge fear when it is present, feel it and discover where it comes from, and then move on.
"It takes courage to change direction. Choose the path your heart agrees with and walk with your head high and your eyes open. Don't be afraid." – Message from God App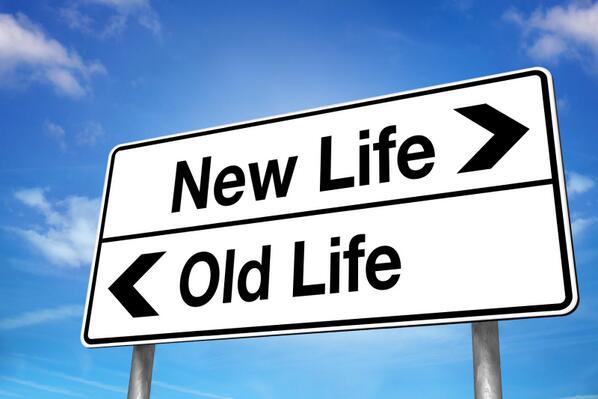 Image Source: Google Images
About Alex Blackwell
Alex Blackwell is a father, husband and writer.