Today's Sunday Inspiration: Forgiveness is for your benefit. Forgiveness doesn't excuse; forgiveness sets you free.
"When you forgive, you in no way change the past, but you sure do change the future." – Bernard Meltzer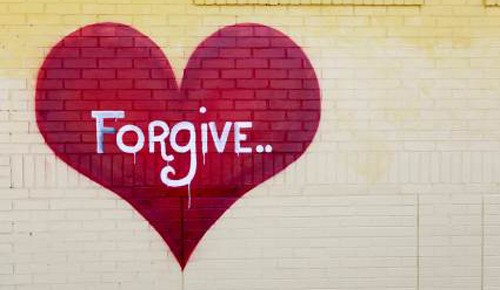 Image Source: Google images
About Alex Blackwell
Alex Blackwell is a father, husband and writer.