Today's Sunday Inspiration: Remove the masks you wear and let the world see the beautiful you.
"Just be yourself. Let people see the real, imperfect, flawed, quirky, weird, beautiful, magical, person that you are!."
– Mandy Hale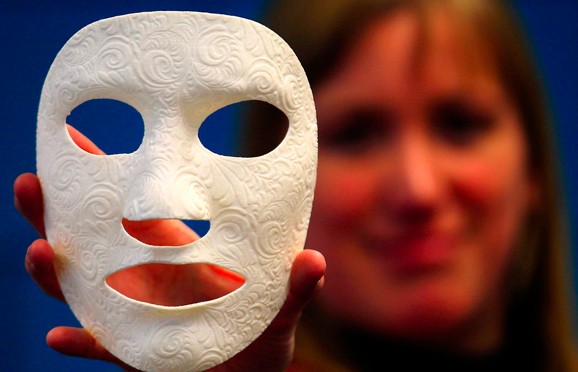 Image Source: Google images
About Alex Blackwell
Alex Blackwell is a father, husband and writer.