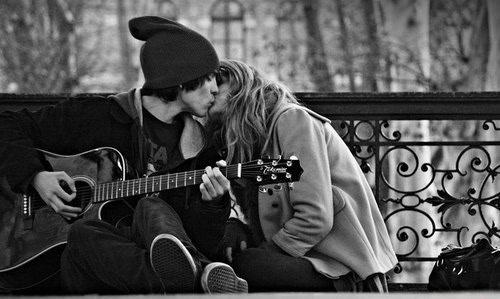 "You must live in the present, launch yourself on every wave, find your eternity in each moment. Fools stand on their island of opportunities and look toward another land. There is no other land; there is no other life but this." ― Henry David Thoreau
Humans have a life expectancy of more than 80 years. Sounds a lot doesn't it? That's a lot of lawn mowing and car washing. It's also a lot of seconds spent on this wonderful blue planet. It's about 2.5 billion seconds actually.
Exchange all these and call them moments. What do you do with these moments?
Do you let these moments pass by, waiting for that "perfect" opportunity before you are prompted to take advantage of it? Or do you turn each of these moments and make them perfect for you?
This is called living in the moment. If you think you need help with making the most of all your moments just think about these pointers.
Be part of the 'now.'
Be fully present with all the stuff going on around you. Fully immerse in conversations with the people you meet as they may spark off something you say. Meetings can go anywhere and sometimes last a lifetime. Don't let your mind wander off into yesterday's regrets or tomorrow's problems.
Be the energy.
Producing extra energy into your situations and not be an energy drainer for other people. Energetic bodies can make our lives that little bit easier.
Get real.
Don't waste any connecting time with small talk and boring chit chat. Keep things genuine and realistic. Don't be too shy to say when you disagree. Civilized disagreements are no more than constructive debates and these are best served up with a bit of passion. People respect alternative points of view if thoughtfully put forward. Learning happens this way and relationships can be strengthened.
Be curious.
Make sure the learning opportunities are followed through. If you talk with with an interesting person find out what makes them tick. See how much they are prepared to divulge as it never really hurts to at least try. If you see or hear something fascinating during your day, make a mental note of it and check it out when you have time.
Image Source: Google images
About Alex Blackwell
Alex Blackwell is a father, husband and writer.