Today's Sunday Inspiration: Each morning you are granted a mulligan, a do over to embrace life with a new opportunity to let go of the past and receive the beautiful gifts waiting for you today.
"Each morning we are born again. What we do today is what matters most." – Buddha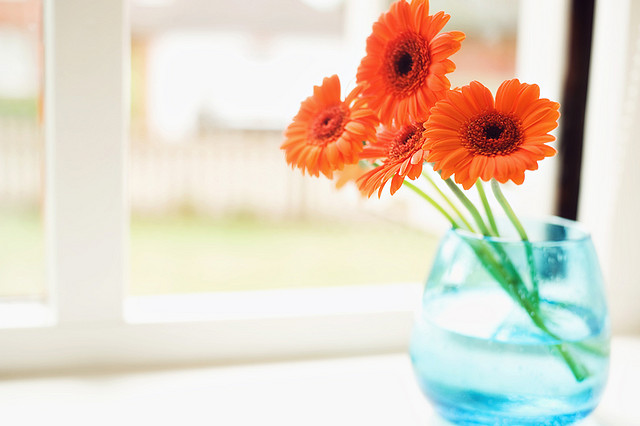 Image Source: Google Images
About Alex Blackwell
Alex Blackwell is a father, husband and writer.