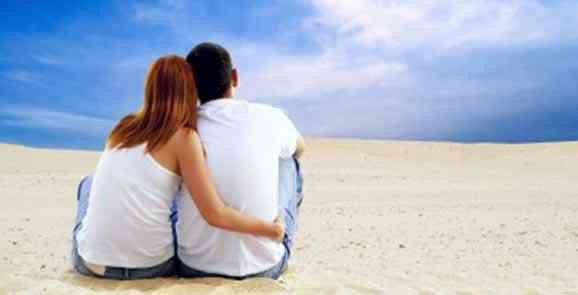 "We come to love not by finding a perfect person, but by learning to see an imperfect person perfectly." – Sam Keen
While it's impossible to have a perfect relationship, you can have a better, more fulfilling relationship when you and your partner use some simple tools.
Use these tools during life's storms – and during the times when you think your relationship is at the breaking point – so you can repair the foundation and restore your commitment to each other once again.
1. Always take the time to thank your partner for the things they do. Everyone wants to be appreciated for their effort.
2. Schedule a date night, away from friends, family and children and always keep it. Time together without interference is necessary to maintain a strong bond.
3. Ask yourself each day what you can do to make your partner's burden lighter. Commit to impacting their challenges and making their life easier.
4. Say "I love you" frequently. Offer affection without strings attached and do not tie your endearments to chores or money.
5. Love yourself so you can love others. Take care of yourself and your body. If you don't take the time to take care of yourself, why should someone else?
6. Surprise your partner. Commit to doing something they want to do without a quid pro quo. Do things sometimes just to make your partner happy.
7. Tell your partner they make you happy. Nothing is more encouraging in a relationship that the knowledge you are meeting the needs of your significant other.
8. Write love notes and leave them where the other can find them. This is romantic and re-engages partners to verbalize the things they appreciate.
Image Source: Google Images
About Alex Blackwell
Alex Blackwell is a father, husband and writer.