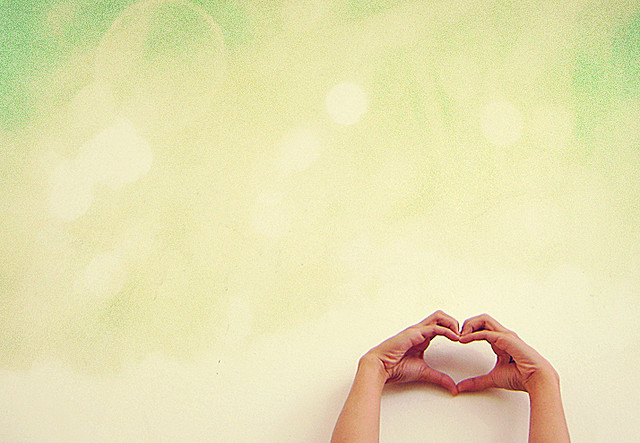 "Kindness is the language which the deaf can hear and the blind can see." – Mark Twain
There are small ways we can show kindness every day. Whether to our neighbor, our friend, our family, or a stranger, the little gestures can make a big impact on someone's life. Here are a few ways you can show you care, while making someone's day better…
Share a cup of coffee – Take someone out and buy them a cup of coffee. Get comfortable, talk for hours, enjoy your brew. To the person you're sharing it with; this act of kindness will mean a lot.
Invite someone over for dinner – One of the most enjoyable things to do with a new friend is eating a meal together. Create an inviting atmosphere and personal touch by having them over for dinner. You likely won't spend any extra money, but the impact you'll have on the other person is huge.
Donate your unused items – We all have clothes and other items that we no longer need, use, or like anymore. You could take them to the local thrift shop, or you could give them to a friend in need! It's a wonderful act of kindness to pass on your gently used, or maybe never used, items to someone who could use them.
Write an encouraging letter – The written word can go a long way. Take the time to get an inspiring card, or write your own short note, for someone who needs an uplifting word. This kind act may seem small, but the extra effort will show them how much you care.
Provide them with something that they need – Maybe you've heard a friend or co-worker mention a grocery item or other household item they need. Maybe it's something you have, or maybe it's something you have access to for free or with a discount. Take the opportunity for showing kindness and provide them with their needed item. If you're able to fill the need, be a blessing!
About Alex Blackwell
Alex Blackwell is a father, husband and writer. He writes about inspiring things at The BridgeMaker.
Web | Simple Paths to an Amazing Life | Free eBook: How to Love Consciously