Welcome to the new weekly feature, Sunday Inspiration.
Each Sunday this space is dedicated to sharing inspiring things that are intended to restore, refresh and renew your spirit – and faith.
You'll find inspirational images, quotes and videos; plus much more. You're invited to add Sunday Inspiration to your worship or meditation time.
Today's Sunday Inspiration: There is a Plan for You.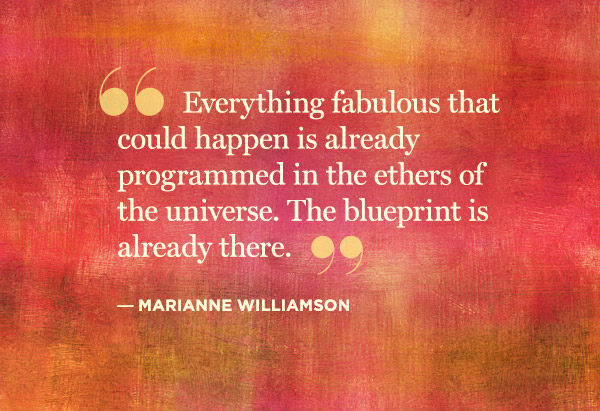 Alex Blackwell is a father, husband and writer. He writes about inspiring things at The BridgeMaker.
Web | Inspiring Things | Free eBook: How to Love Consciously