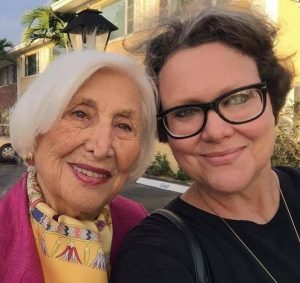 Do we need to move forward? I spent the last two days of the year reading my journal and coming to the unhappy conclusion that many of the goals I want to accomplish in the coming year bear a close resemblance to the same ones I wanted to accomplish last year. How many times can I wish to lose 20 pounds?
This led me to rumination about how I never accomplish anything and therefore have wasted my entire life.
I'm nuanced like that.
And then . . .
Luckily.
I snapped out of it.
Instead of listing a litany of goals for the coming year, I decided to begin again. I even chose a word that would be my theme for the coming year:
FORWARD.
Yes, I still wrote out a list of goals and have kept track of each one as the year has rolled forward. But most importantly, I want to finish the year knowing that I have moved forward with my life. That I am not stuck, trying to accomplish the same things I wanted to accomplish last year, and the year before.
I will move forward into new territory.
So I've found my inspirational word.
FORWARD.
You don't have to wait until the end of the year or New Year's Day to choose your inspirational word or write out a list of goals. Why not do it today?
"He has made everything beautiful in its time. He has also set eternity in the hearts of men; yet they cannot fathom what God has done from beginning to end."
~Ecclesiastes 3:11