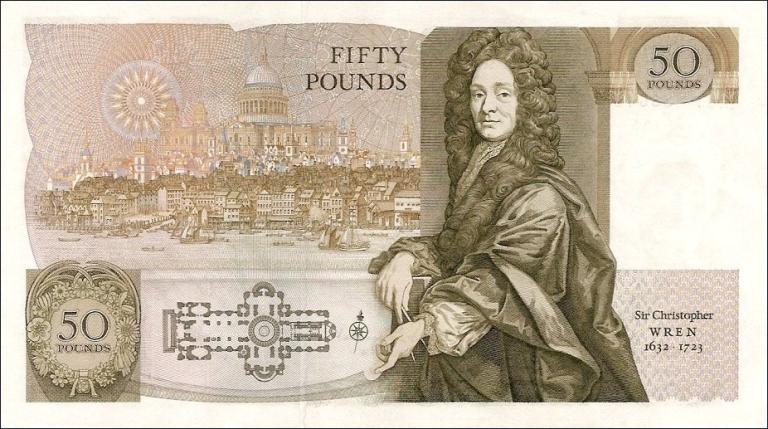 An intriguing account by John Aubrey of how the celebrated architect who recreated St.Paul's after the Great Fire of London dreamed a simple cure for a kidney ailment. I'll leave the narrative in Aubrey's voice. Note that "reins" in late 17th century English (as in modern French) means "kidneys".
When Sir Christopher Wren was at Paris, about 1671, he was ill and feverish, made but little water, and had a pain in his reins. He sent for a physician, who advised him to be let blood, thinking he had a plurisy: but bleeding much disagreeing with his constitution, he would defer it a day longer: that night he dreamt, that he was in a place where palm-trees grew, (suppose AEgypt) and that a woman in a romantic habit, reached him dates. The next day he sent for dates, which cured him of the pain of his reins.
Since, I have learned that dates are an admirable medicine for the stone, from old Captain Tooke of K—. Take six or ten date-stones, dry them in an oven, pulverize and searce them; take as much as will lie on a six-pence, in a quarter of a pint of white wine fasting, and at four in the afternoon: walk or ride an hour after: in a week's time it will give ease, and in a month cure. If you are at the Bath, the Bath water is better than white wine to take it in.
Source: John Aubrey, Miscellanies Upon Various Subjects (1696)
Image: Sir Christopher Wren on old British banknote. You can bank on dreams!