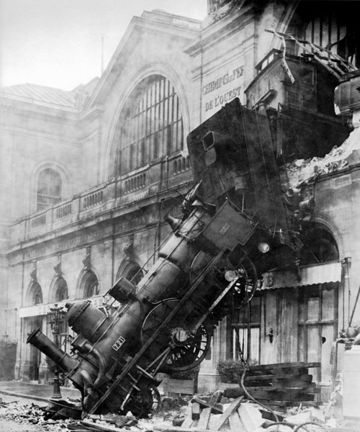 "Follow your bliss and don't be afraid, and doors will open where you didn't know they were going to be."
– Joseph Campbell
On Joseph Campbell's birthday, I want to recall one of the rules for living that he understood well: for every setback, look for the opportunity. Its close companion is: for every wound, look for the gift.
These can be tough rules to follow when you feel that you have been knocked down unfairly, when you have lost your home or your job, when your partner has betrayed you or your best friend has turned against you.
Yet it is in the times of greatest adversity that we most need to look for the opportunity beyond the setback, and the gift in the wound. When we are willing to play the game of life this way – even when life looks very little like a game – we often do better, We may find that when one door was slammed in our face, another was opening, and that behind it were better things than we had been able to imagine.
Here are some of Joseph Campbell's reflections (partly inspired by Nietzsche) on what can emerge from the train wrecks along our life tracks:-
Whatever your fate is, whatever the hell happens, you say, "This is what I need." It may look like a wreck, but go at it as though it were an opportunity, a challenge. If you bring love to that moment – not discouragement – you will find the strength is there. Any disaster that you can survive is an improvement in your character, your stature, and your life. What a privilege! This is when the spontaneity of your own nature will have a chance to flow.
Then, when looking back at your life, you will see that the moments which seemed to be great failures followed by wreckage were the incidents that shaped the life you have now. You'll see that this is really true…The crisis throws you back, and when you are required to exhibit strength, it comes.–
What would that mean, to bring love to the wreckage? A woman named Petra gave me a telling first-hand example from a literal wreck that seemed at the time to mirror other disasters in her life:
"I was at a stage where it seemed one earthquake after the next went through my life leaving me very shattered and vulnerable..In the midst of this I was driving my little old Toyota home from a long trip. Suddenly, on the highway, the hood lifted up and smashed against the windshield, which sort of imploded so that I could see nothing until I was able to stop the car.
"I got out. It was one o`clock in the morning, not a great time to be trying to deal with this. Very attentively, I looked over my car and found I had something in the back I could use to tied down the hood. Very attentively, I got back into the car and adjusted to looking through a small clear patch in the fractured glass. I drove, very attentively and very slowly, through the rest of the night to the place where I was living at that time.
"I know this was a situation of total wreckage where love was brought to that moment. Somehow in that moment there seemed to be an immediate understanding in me that my soul hadn`t decided for death which could have easily happened in that situation. There was no space left for moaning 'there should be something else'. There was just fully attending to this moment of my life."-
I find this a quite beautiful example of what it can mean to "bring love to the moment" – and how that can get us through, and back on the roads of life. When Campbell speaks of bringing love to the moment he is reminding us that – however helpless we may feel in the face of unwanted events – we always have the freedom to choose our response.-
Train wreck at Montparnasse, 1895