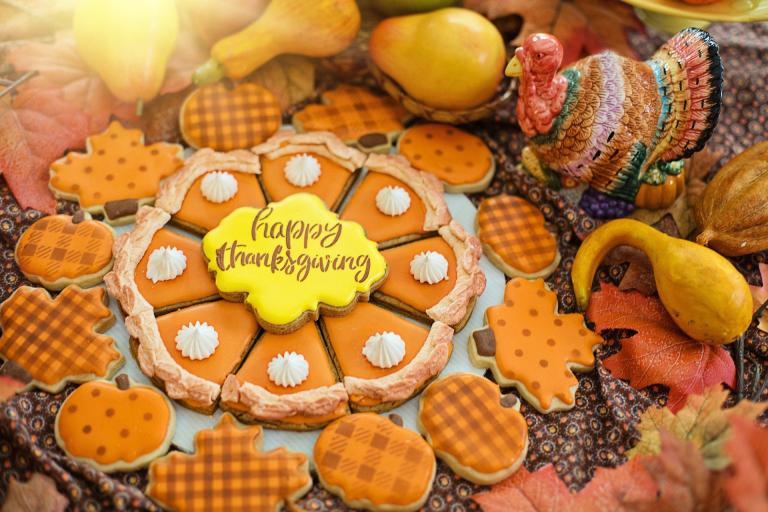 "Let us come before His presence with thanksgiving, and make a joyful noise unto Him with psalms" (95:2).
"Enter into His gates with thanksgiving, and into His courts with praise: be thankful unto Him, and bless His name" (100:4).
"O give thanks unto the Lord, for He is good: for His mercy endures forever…Oh that men would praise the Lord for His goodness, and for His wonderful works to the children of men! For He satisfies the longing soul, and fills the hungry soul with goodness" (107:1, 8-9).
Let's praise Him this Thanksgiving and then continue this practice throughout the year!