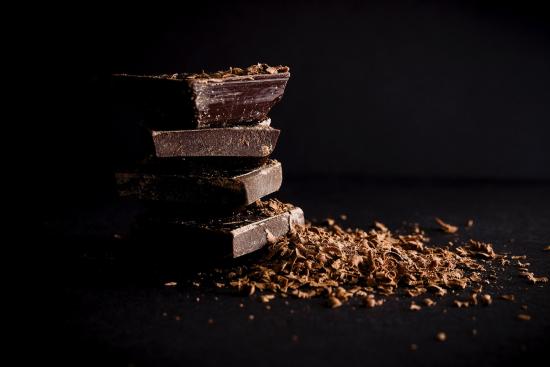 If you are like me, your consumption of dark chocolate probably increased dramatically during this past holiday season. All those stacked boxes of goodies were hard to resist.
Maybe now you are thinking, "Ok, enough with the sweets! Time to get back to healthy eating again." But what if I told you that dark chocolate could be improving your mood?
An interesting study was conducted that included over 13,000 people who self-reported their dark chocolate consumption. Those who ate dark chocolate in a 24-hour period compared to those who did not, reported less depression. In fact, the difference was 70% as measured on the PHQ-9 (a measure of depressive symptoms). The researchers noted the results were due to dark, not milk chocolate.
Now, don't reach for the big bar of dark chocolate. You only need a little less than half an ounce to get the benefit. Dark chocolate is defined as having at least a 45% or greater amount of cocoa. Optimal dose is one to two ounces of 70% or greater cocoa. The higher the cocoa, the less sugar and calories.
People with depression sometimes crave dark chocolate due to a belief that it helps relieve feelings of anxiety and depression. In fact, dark chocolate does have mood enhancing properties. And on a side note, it has been found to help with cognition as well. So don't feel guilty when you want that afternoon treat! Grab a square of dark chocolate! It just might help you feel better! It's pleasure with none of the guilt!