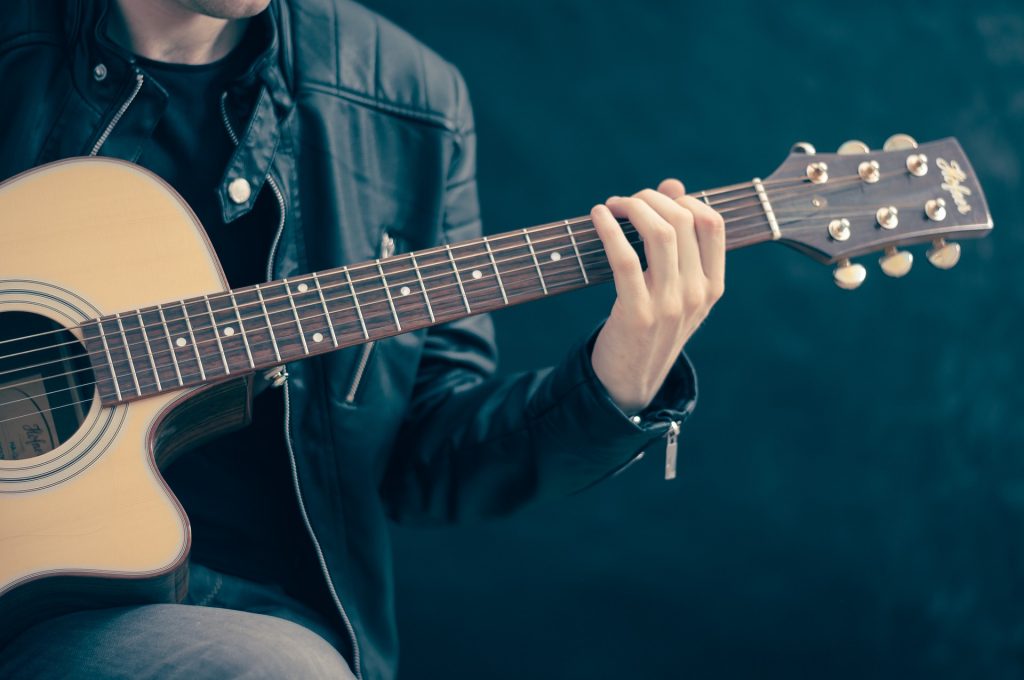 How many times have you heard an entertainer talk about a difficult childhood and how music or acting seemed to be an outlet for coping? What does a difficult childhood do to a person as they grow? Childhood adversity is typically associated with an increased risk of psychopathology later in life. But, is it possible to channel trauma into a posttraumatic growth experience?
Researchers at California State University decided to take a look at the connection between childhood adversity and creativity. They wondered, could having a difficult childhood make you more creative? The study included 83 actors, directors, and designers; 129 dancers; and 20 musicians and opera singers who filled out a number of measures around childhood adversity experiences. Adversity experience include abuse, neglect and family dysfunction.
Researchers divided the participants into categories of childhood adversity–little to none, low, medium and high level of childhood adversity. Interestingly, the high childhood adversity group, the one with the most anxiety, internalized shame and cumulative traumas, was the most connected to the creative process. The creative process helped them engage with the world and the discovery of self. They became deeply absorbed in the creative process and were creatively inspired.
The thinking is that being able to engage in the creative process and enjoy it could indicate resiliency. Perhaps artists who express themselves through the arts and creativity are experiencing a form of transformation. It makes sense for a person to find a creative outlet as a way to heal. In addition, posttraumatic growth can lead to improved personal relationships, a deeper spiritual walk, and increased self-confidence as you discover you can make it through difficulty. How you respond to difficult matters and if you believe God can use all things for your good, the creative process might be one of those things. Your past doesn't have to predict your future.