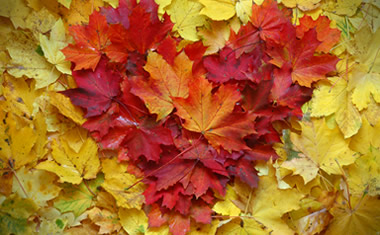 I always think of my love life as an adventure. Sometimes it's good, sometimes it's bad and sometimes it's ugly, but it's rarely boring. How could it be with my fiery Leo Rising there to spice things up on a daily basis? And now, with love planet Venus moving into Sagittarius today (Monday, Oct. 7), we're all in for even more excitement in the love realm.
Sagittarius is fantastic, if you ask me. This is the sign that loves to meet new people, learn new things, try new food, drink copious amounts of beer and explore the world at large. So when you apply those characteristics to love, it means this is a great time to either meet someone new, go on a date to a fabulous foreign restaurant, or take a whirlwind vacation with your mate.
Overall, this should be a pretty happy-go-lucky time for love — although I will say that commitment isn't the strong suit here. This transit is about keeping things fun and playful and worrying about the future later. But you know what? Sometimes just keeping things light and playful is the best way to ensure your future together, right? After all, that's a side-effect of enjoying each others' company.
Of course, Mercury Retrograde, which takes place in Scorpio from October 21 to November 5, 2013, may put a slight damper on all the good times. But then again, maybe having the love planet in such an upbeat placement will take some of the pain out of romantic issues stirred up by Mercury Retrograde.
We shall see!
As for me, I'm off to create a great love adventure of my own tonight. I'm cooking a homemade Thai dinner for my sweetie to pay tribute to this worldly sign of Sagittarius. Does anyone know where I can get a papaya in Portland, Ore., this time of year? See? The adventure's already begun!