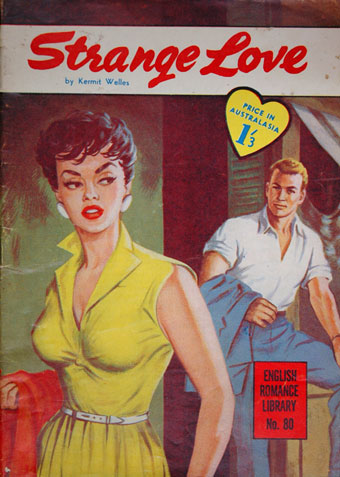 It's my birthday, it's my birthday, I'm gonna party like it's my birthday … and somebody better get me a bottle of Bacardi stat, because it looks like we're going to need it this week.
I'm heading out of the office as soon as I post this blog for a birthday camping trip with my sweets, and I'm going to do as Astrologer Maria DeSimone suggests … which is to hope for the best but prepare for the worst.
Maria points out that there are two killer aspects this week surrounding matters of the heart: Venus opposite Pluto on Tuesday, June 11 and Venus square Uranus on Wednesday, June 12.
These two challenging aspects signify power struggles in love and money … hmmmm, I wonder if this means we're going to battle over who pays for the gas on our romantic road trip? Not me, it's my birthday!
The good news is that on Tuesday there is also a perfect trine between Saturn and Neptune that is all about making dreams come true, so perhaps if I use that day to dream up some grand plans I can actually make them happen.
I'll be camped at the base of a small mountain in Central Oregon that day, so heck, maybe we'll climb it! An accomplishment like that will certainly take the sting out of getting another year older, right?
Er … pass me the bottle!